Details

Published: 04 January 2012
Thank you to everyone that participated in the "Win Design. Win EnVision. Uniform design contest".
A big congratulations to the following winners: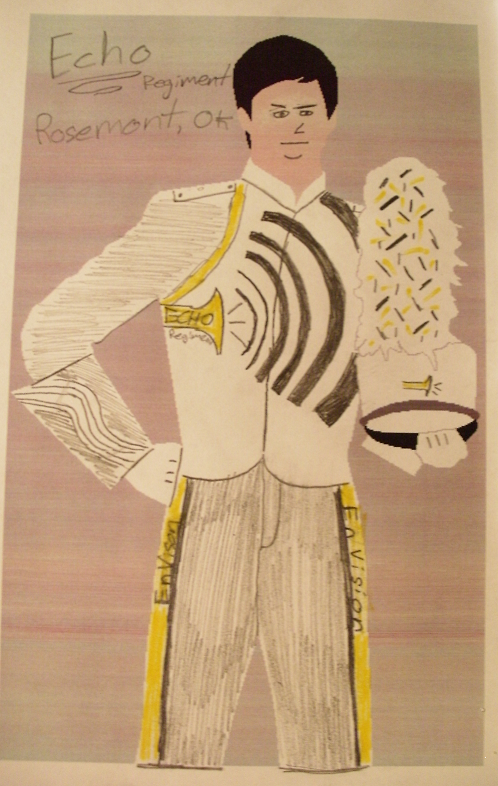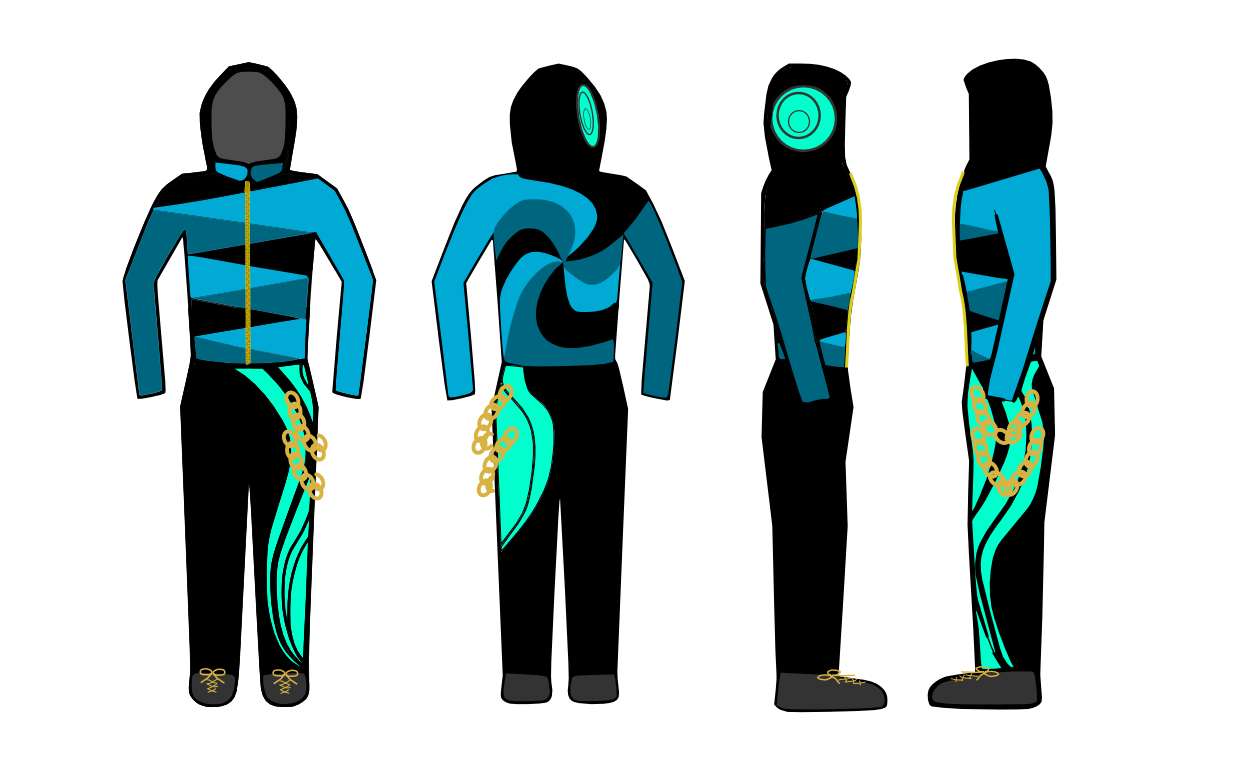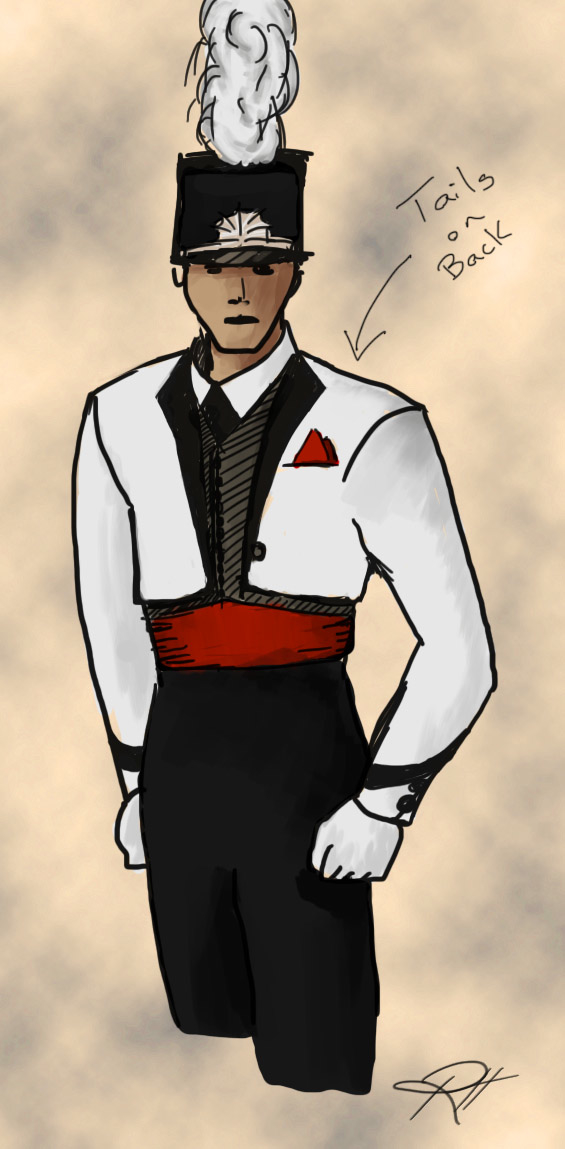 These three winners will be receiving a free copy of EnVision Visual Performance Design. Furthermore, their designs will be added to the uniform editor in a future version of EnVision for all to use.
Keep visiting the Box5 Software facebook page and website for updates and news on EnVision.
Happy New Year!